Welcome to Complete Wellness Associates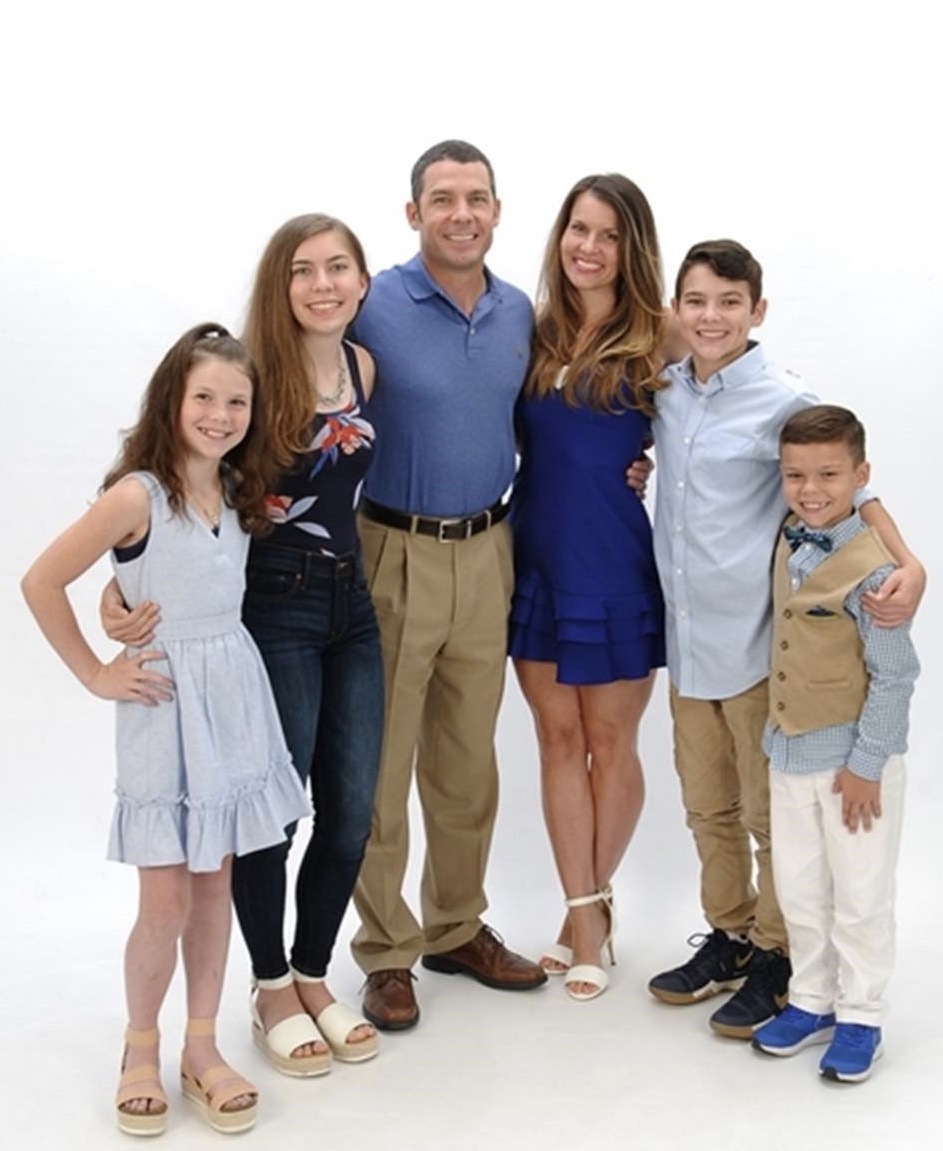 Our mission is to increase health awareness and

provide

those serious

about improving their health

with the means to do so. We provide you with the best drug-

free

treatment options available in order to have the most efficient and optimally functioning body possible, thereby resolving any current or underlying conditions and preventing future occurrences.

Email us at:

info@wellnessreply.com

Phone number:

281-655-WELL (9355)




Start off your New Year with Health, Wellness and your Ideal Weight!

Fill out the new patient paperwork online and we will call you to begin your journey to Complete Wellness.