Welcome!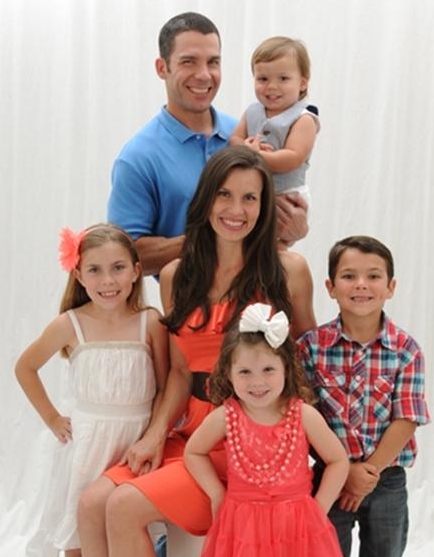 Our mission is to increase health awareness and provide those serious about improving their health with the means to do so. We provide you with the best drug-free treatment options available in order to have the most efficient and optimally functioning body possible, thereby resolving any current or underlying conditions and preventing future occurrences.
Email us at:
info@wellnessreply.com
Phone number:
281-655-WELL (9355)
NEW HOURS!!!
We want you to know that we listen to our patients and we have had an overwhelming demand to be open over lunch time!! Starting October 1st, we will be open during the lunch hours:-)
Also, we are going to stay later on Thursday evenings to accommodate those of you that have been requesting later hours! These do book quickly, so please get your appointments in the books now.